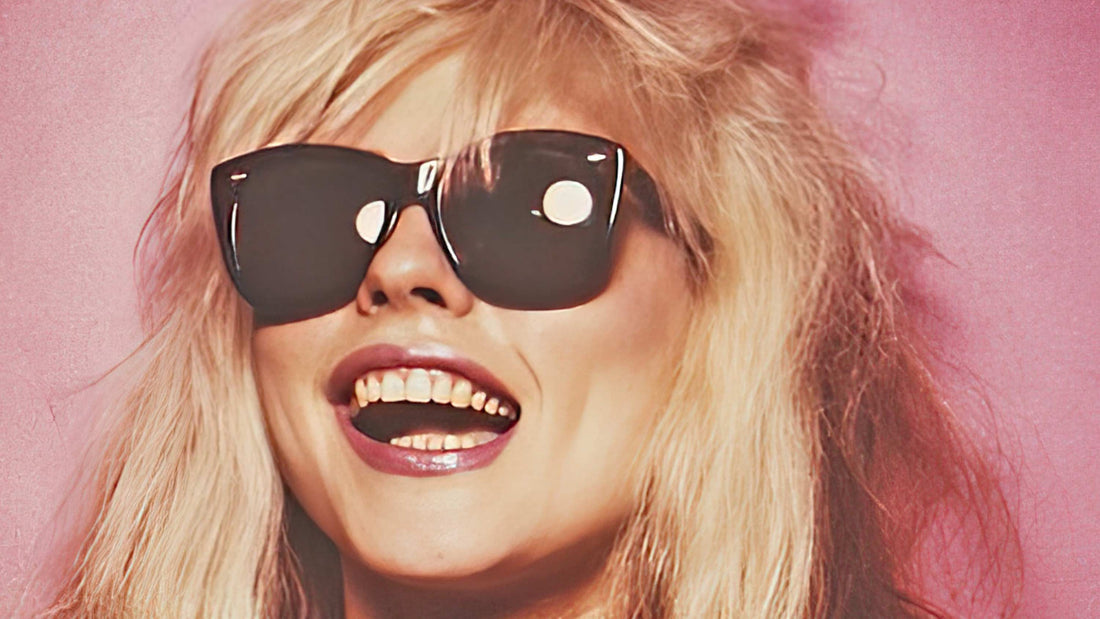 Five Things You Never Knew About Debbie Harry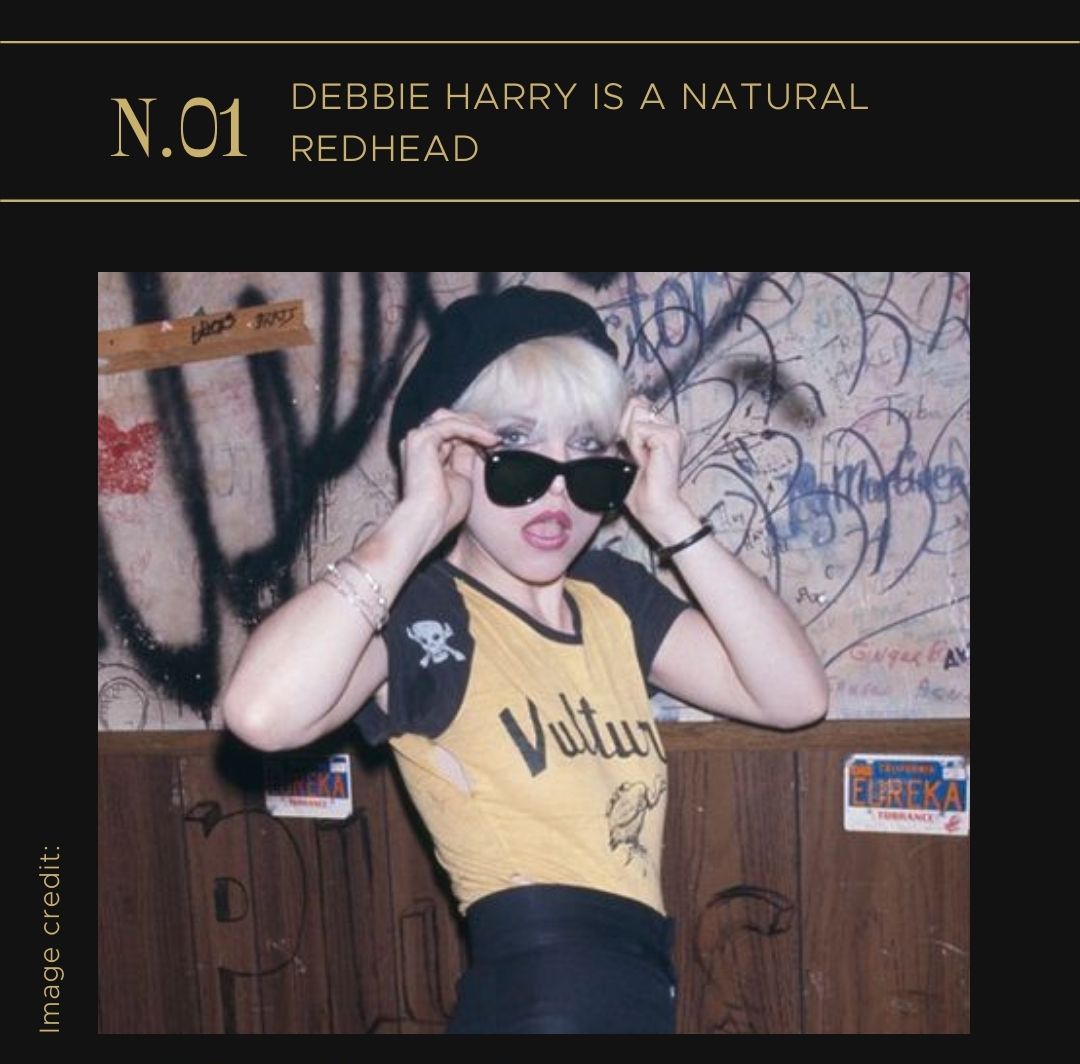 Carrot Top
In a 2017 essay for InStyle, Debbie Harry revealed that her natural color pulls red. "My own hair was strawberry blonde with a lot of red in it," she wrote. And to this day, Harry mostly continues to bleach her hair at home — "I get very antsy in a salon chair."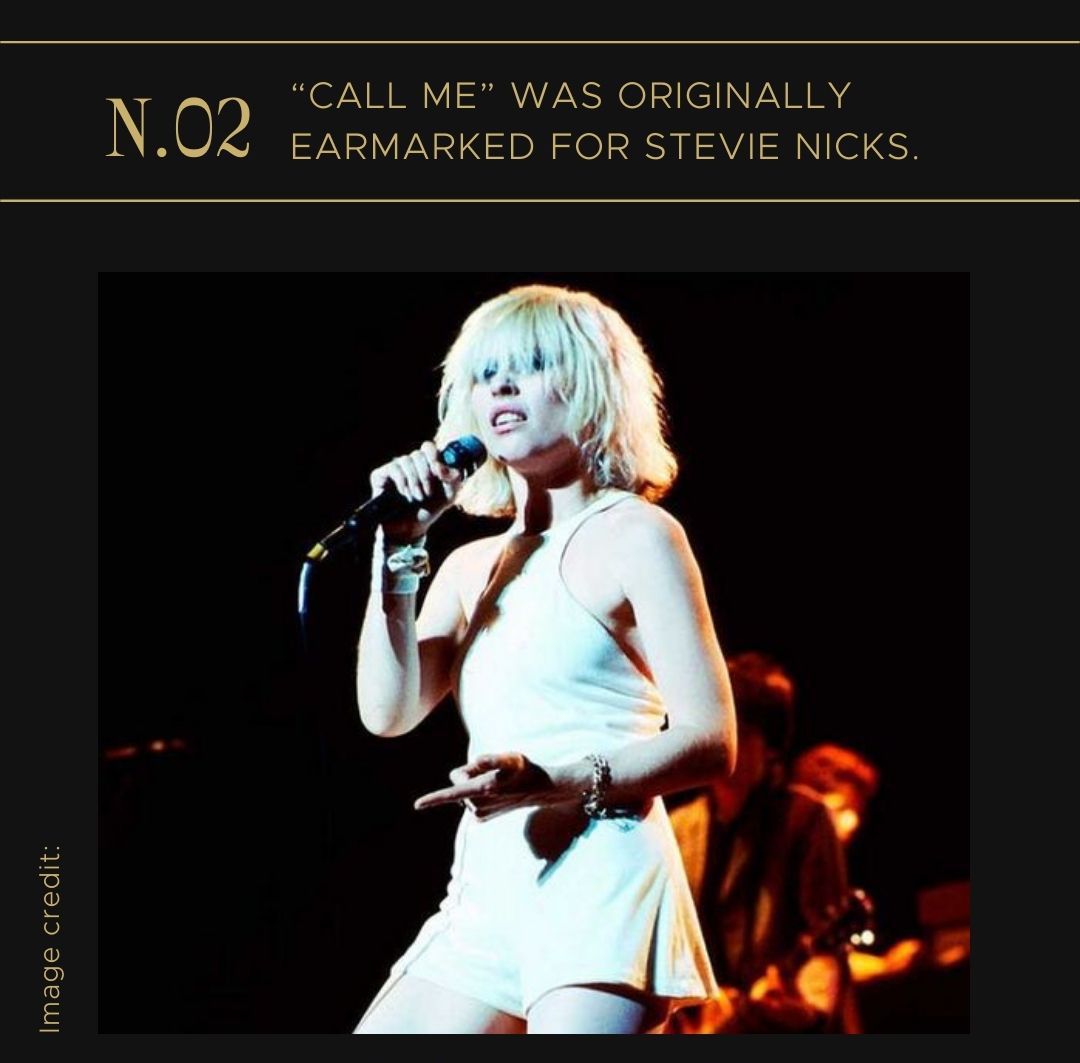 Call Me
Written by songwriter Giorgio Moroder, "Call Me" spent six weeks at number one, becoming the biggest-selling song of 1980. But Moroder had originally tried to give the song to Stevie Nicks. She reportedly loved the demo, but couldn't use it due to inter-label politics.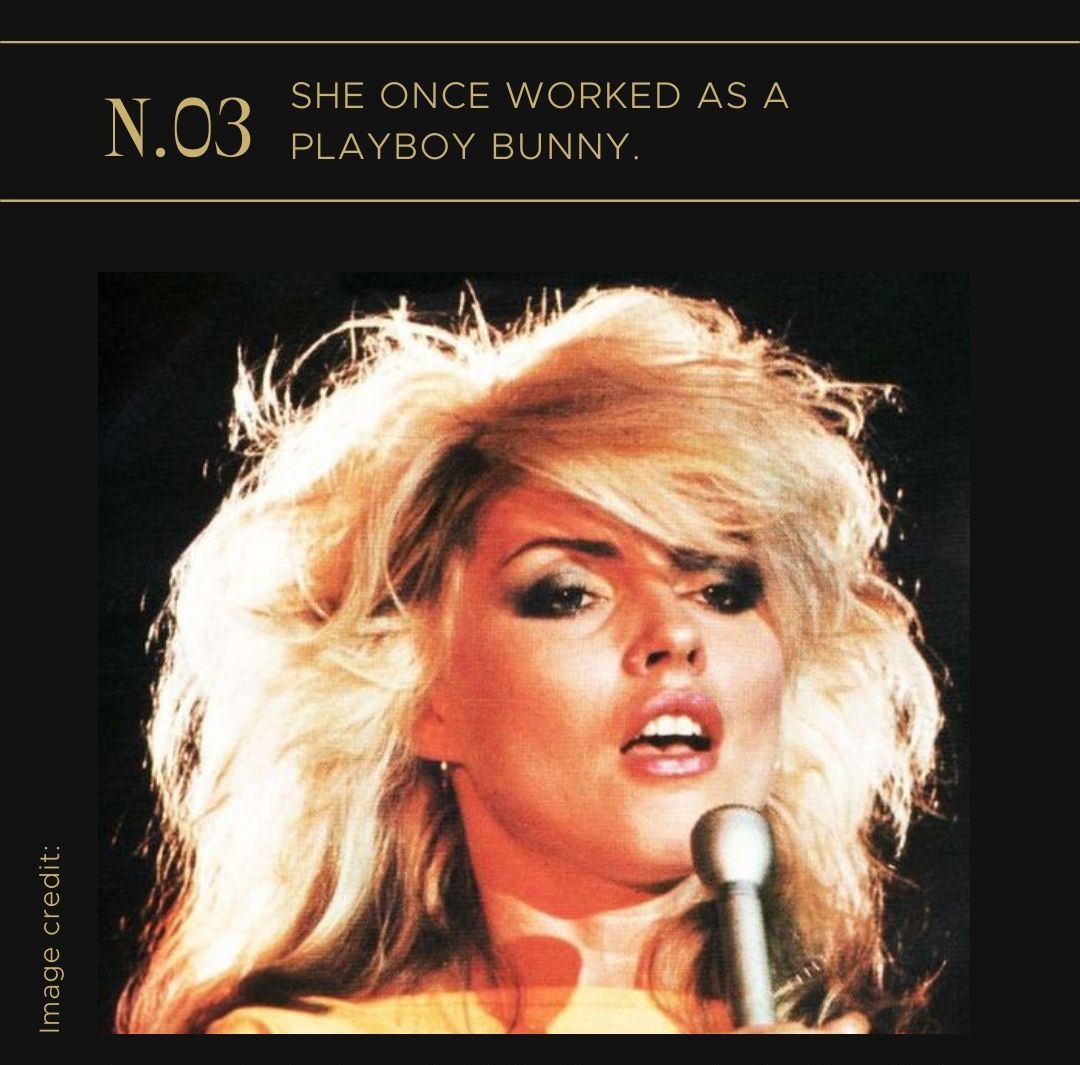 Bunny Hop
At one point in the early 1970s, Harry worked at New York City's Playboy Club, and her hair was long and (reddish) brown. "We became like performers, you know," she said. "We were important to them. We were important to the business, so they took very good care of us."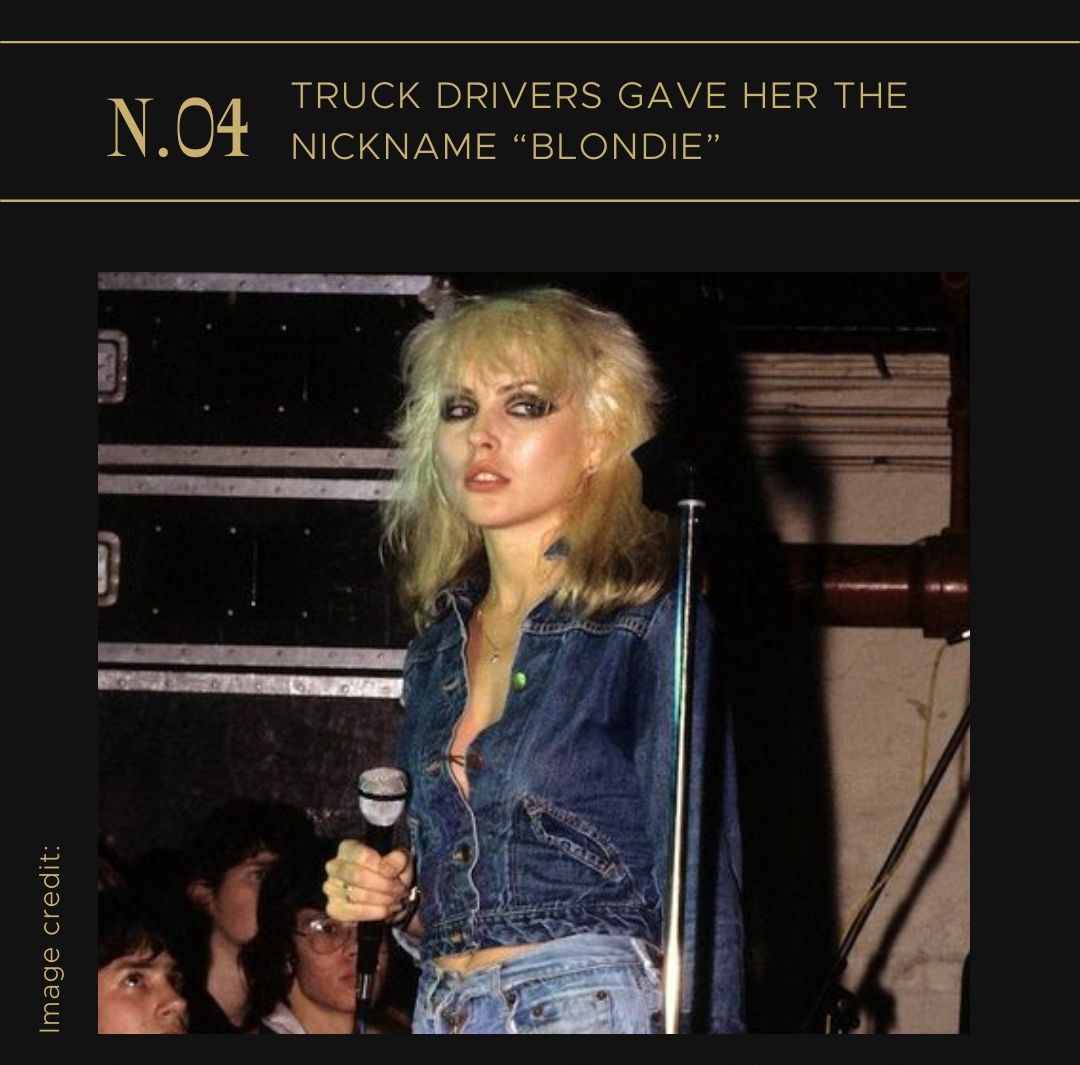 Wolf Whistles
"It was just from what people yelled at Debbie," Blondie guitarist Chris Stein told Boston radio station WBUR of the band name's origins in 2017. "Debbie came home one day with her hair dyed blonde and then told me within a week or so truck drivers were yelling, 'Hey, Blondie!' at her all the time."
Chardonnay Days
"Once I was at a festival in Europe—I can't remember where—and the promoter was really into wine," she said. "He brought out a bottle of Chardonnay that I probably would have slept with if it had been a person. So delicious." In fact, Harry insists on having it backstage when she's touring.