Invite Friends
Bar Subterranean is our pop up bar in the Northern Foyer of the Sydney Opera House for Vivid Live.  Bar Subterranean is named after Dylan's "Subterranean Homesick Blues" and is inspired by psychedelic music of all genres and the colour red. 
The bar has the best views of Sydney and is open to the public from 26 May - June 5 from 6pm to late.
https://www.broadsheet.com.au/sydney/event/bar-subterranean-sydney-opera-house
Catch our Psych DJs 
Cristian 
Friday 4th June 8pm- 12pm
Cristian is the bass player in the iconic Sydney band Low Life who will be performing this year for Vivid Live.  When he isn't playing music he is a collector/enthusiast. Cristian has DJ'd around Sydney and Melbourne for the past 20 years. He'll be playing a mix of psychedelic inspired records from the 60s through to today. Butthole Surfers, 13th Floor Elevators, Savage Republic, Meat Puppets, Neu! and The Golden Dawn to name a few. 

King O.P.P
Saturday 27th May
8pm-12pm
King O.P.P. AKA Owen Penglis put on his first soul night as a teen at Sydney's notorious Taxi Club, and hasn't looked back since.
These days you can find him spinning 45s across Australia - anywhere with turntables, a dancefloor, and hopefully a shop nearby with a few dusty crates of 45s.
In his spare time he's probably touring with cult garage band Straight Arrows, co-presenting his 2SER radio show 'Psychedelic Sundae', producing records for some of the coolest bands in the country, or remastering some of the 60s 45s of his dreams for the reissue market.
Boonge & Rusty's Psychedelic Record Party
Saturday 3rd June 8pm -12pm

He's the drummer in rock n roll reprobates You Am I, she's a highly respected travel writer and journalist. They've been married for over 20 years and have spent much of that time travelling the world looking for fun records, mostly from the 60s and 70s. Whether it's digging in an attic on the outskirts of Ho Chi Minh City or an exclusive invite only meeting with a prestigious record dealer in the Hollywood Hills, they usually come away with a bagful of amazing records you've most likely never heard before. When not elbow deep in boxes of hard to find wax, you'll find them in the inner west of Sydney with their two sheepdogs Mable and Irma. Expect to hear mid-century psychedelic sounds from rock to soul to country and beyond and they'll spin everything from beloved classics to some of the obscurest sounds on the planet in one mind expanding vinyl selection!
DJ Violet Vimana
Sunday 4th June  8pm-12pm
Violet Vimana will transcend you through soulful selections exploring collectable sounds vibing from soul through to disco while mixing in a variety of genres. 

Dance your way as she digs through eclectic sounds especially for Bar Subterranean specialising in psychedelic music from 70's afro, soul, funk thru to futuristic. Progressive & modern soul to tripped out disco and anything else that makes the soul sing.  Violet is an enthusiast record collector, music curator and a music lover on all spectrums… 
She has made dance floors glisten around Naam, Eora & Kathmandu. She looks forward to bringing some unique sounds for this year's Vivid Live Festival. 
View full details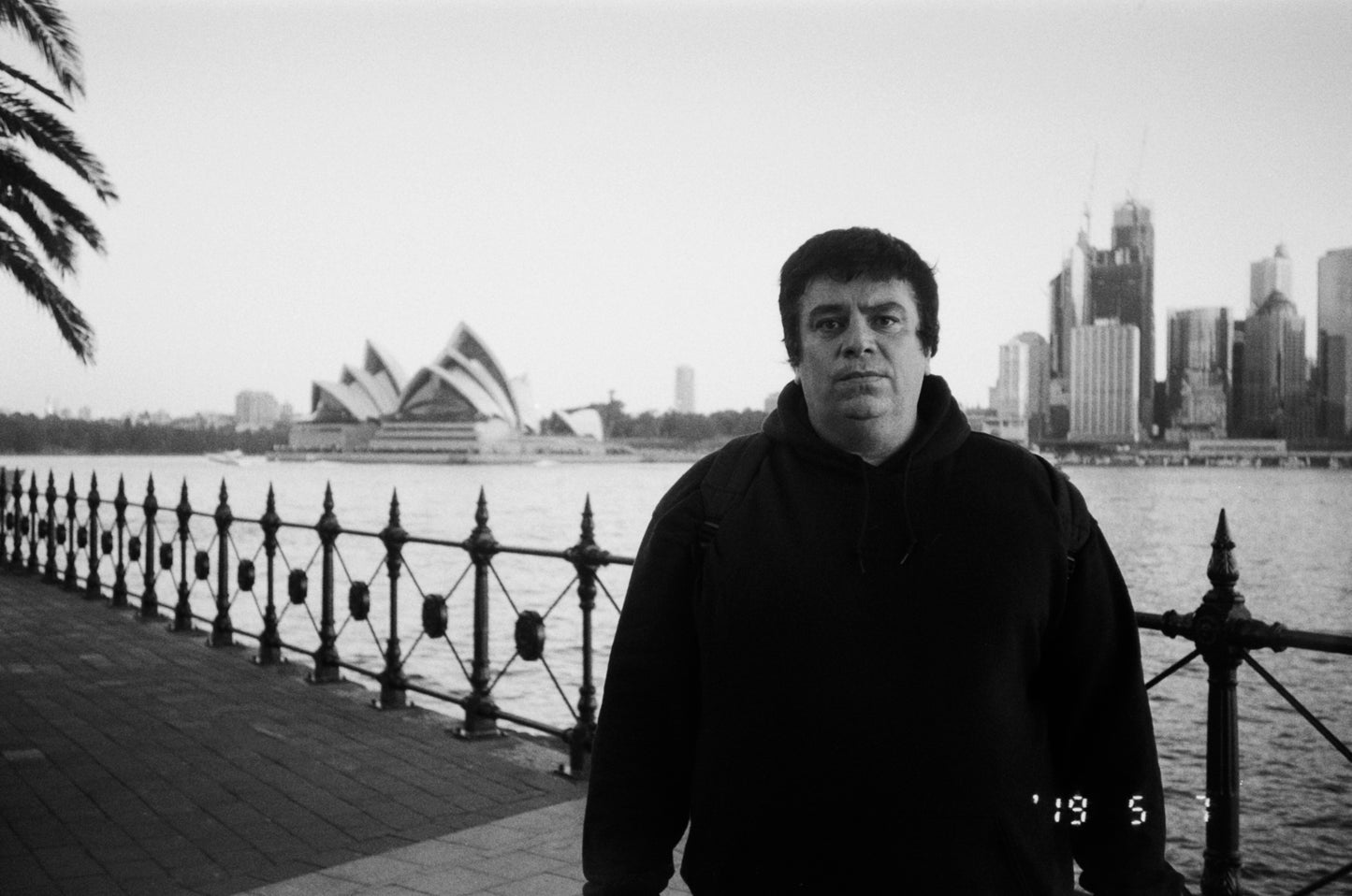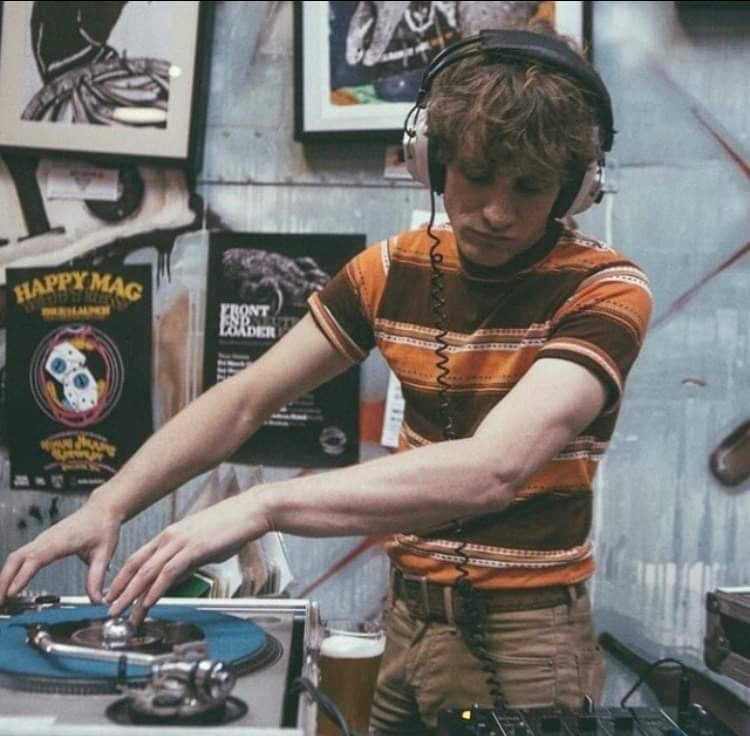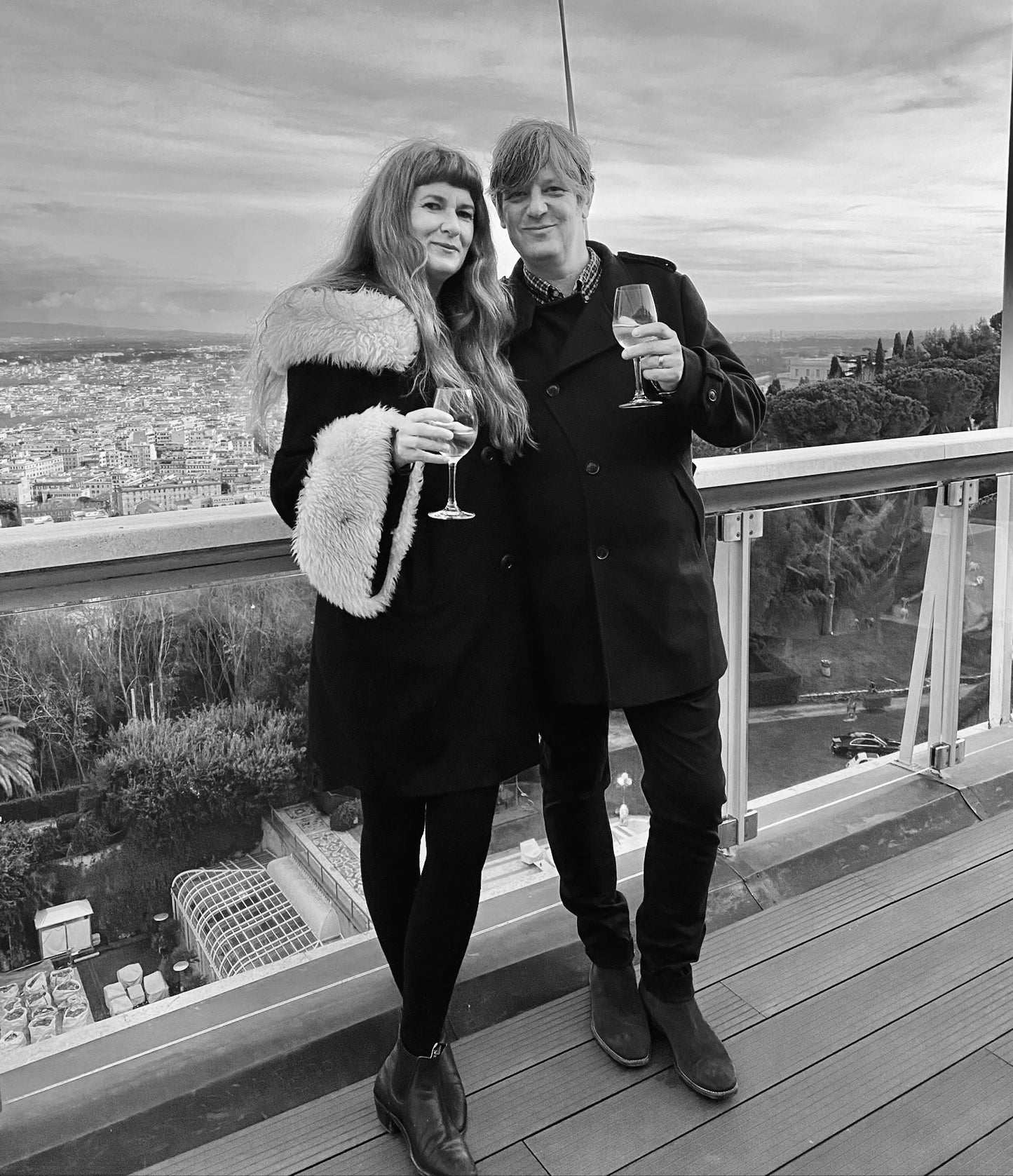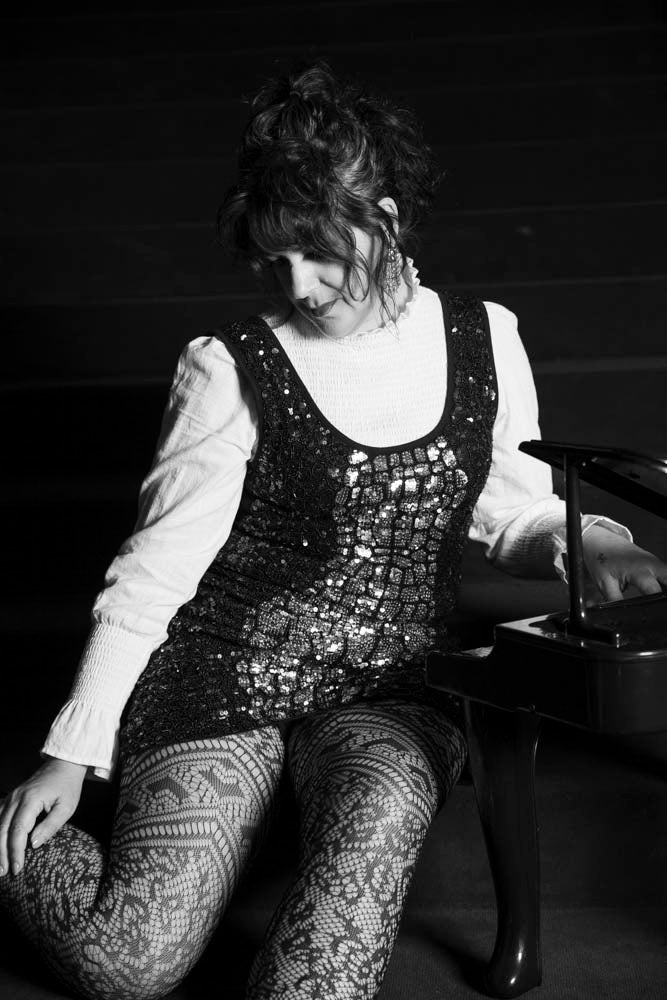 Bar Subterranean for Vivid Live 26th May - 4th June
Bar Subterranean is our pop up bar in the Northern Foyer of the Sydney Opera House for Vivid Live
FREE ENTRY
Regular price

Sale price

$0.00

Unit price

per

Regular price

Sale price

$0.00

Unit price

per

Regular price

Sale price

$0.00

Unit price

per