Invite Friends
The stage at the Spesh welcomes back Sean Simmons with special guest Pete Ross...
View full details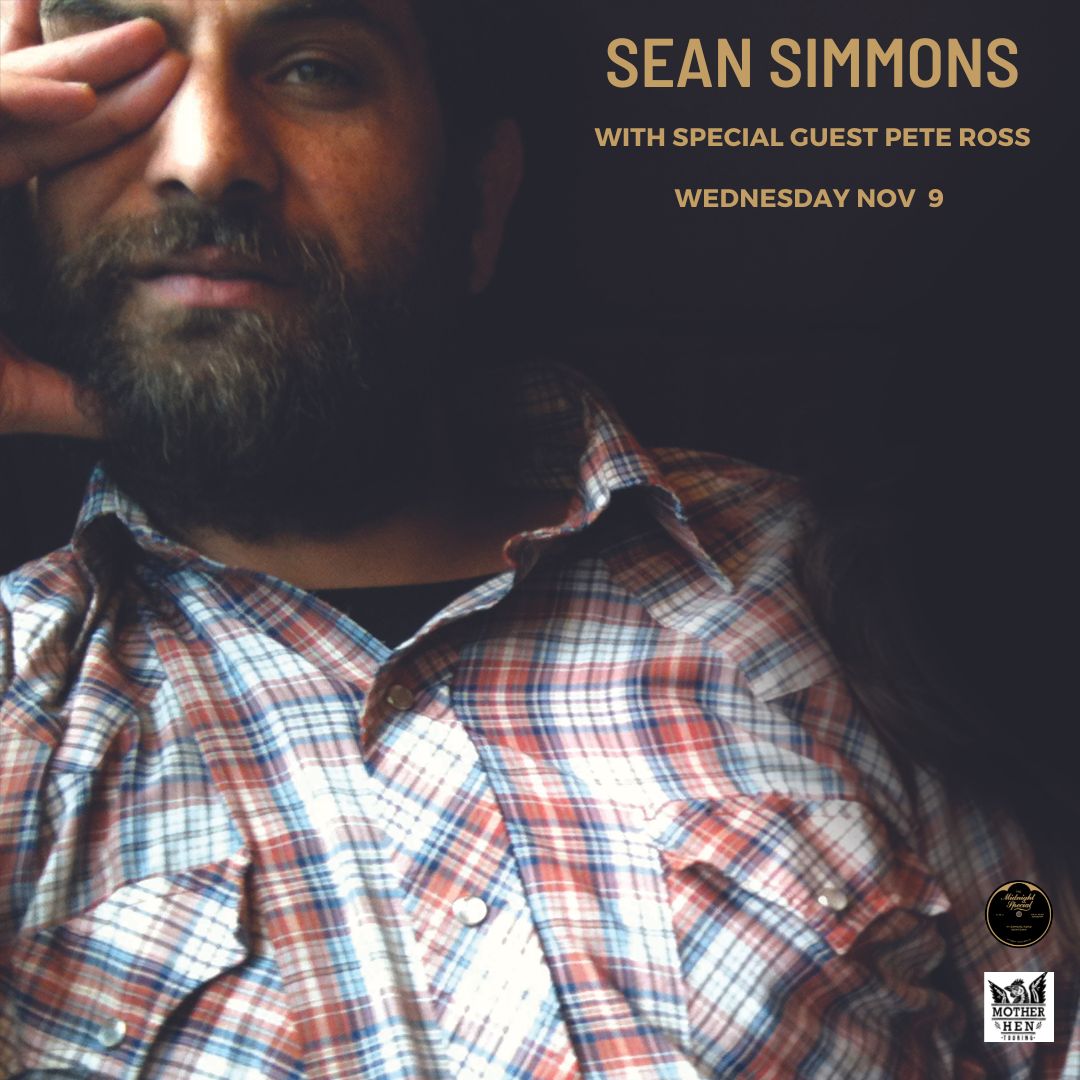 Sean Simmons With Special Guest Pete Ross
Sean Simmons, former front man of The Spoils armed with a guitar and loop pedal sings songs of love, loss, desperation and redemption joined by guitar maestro, Jon Shannon.

Drawing comparisons to Johnny Cash, Nick Cave, Lee Hazelwood and all those other obvious gothic-country noir baritones, Simmons' songs deal with what humans do to each other, good and bad … while Jon Shannon adds soundscape colour with his Stratocaster & Jazzmaster to the sepia toned vignettes.

In the mid 2000's The Spoils abandoned their home country for Europe signing with French label, Beast Records. They released 3 albums and toured with the likes of Catpower, Bonnie Prince Billy, Calexico, The Flying Burrito Brothers, Kid Congo & the Pink Monkey Birds, The Drones, Augie March, Mick Harvey and more. Sean showcases his first selection of new songs in almost a decade plus some gems from The Spoils back catalogue.
Regular price

Sale price

$0.00

Unit price

per

Regular price

Sale price

$0.00

Unit price

per

Regular price

Sale price

$0.00

Unit price

per