Invite Friends
Jack Elias writes hurtful, funny and depressing songs. Think Syd Barrett and Samuel Beckett or Leonard Cohen trying not to get laid, and you're starting to get the idea. Discordant death song poetry at its finest.
E.Sheather's 1st Sydney show in 4 years… Performing songs from upcoming 2nd solo LP 'depressing flowers' due for release in 2023. After moving to Narrandera / Wiradjuri rural NSW in 2015. E. Sheather spilled his brain, heart and guts onto the floor and mopped them up with a stolen sm58 and a cassette tape in his dead family's home, accompanied by his ghosts and loving family dog Charlie. He would like you to join him for a sentimental evening reminiscing times of absolute self annihilation, heartache, loneliness and despair, along with a cheerful amount of small talk, polite chitchat and excessive alcohol consumption…
Luke O'Farrell has spent time playing in bands like The Laurels, The Dolly Rocker Movement and The Black Ryder over the last 17 years. He has a habit of tinkering in makeshift home studios using an array of antiquated tape machines and malfunctioning vintage equipment, with some of these lo-fi experiments occasionally emerging under the alias of Phonographics. A mixtape of these home recordings was released online in early 2021 and a band was formed consisting of friends who also play in Peel, Misty Lanes, Prudence and Salarymen. Sometimes Luke does solo shows around Sydney using a plethora of weird guitar pedals to create layered soundscapes that jump between ethereal reverb laden acid folk and deafening walls of fuzzed out doom.
View full details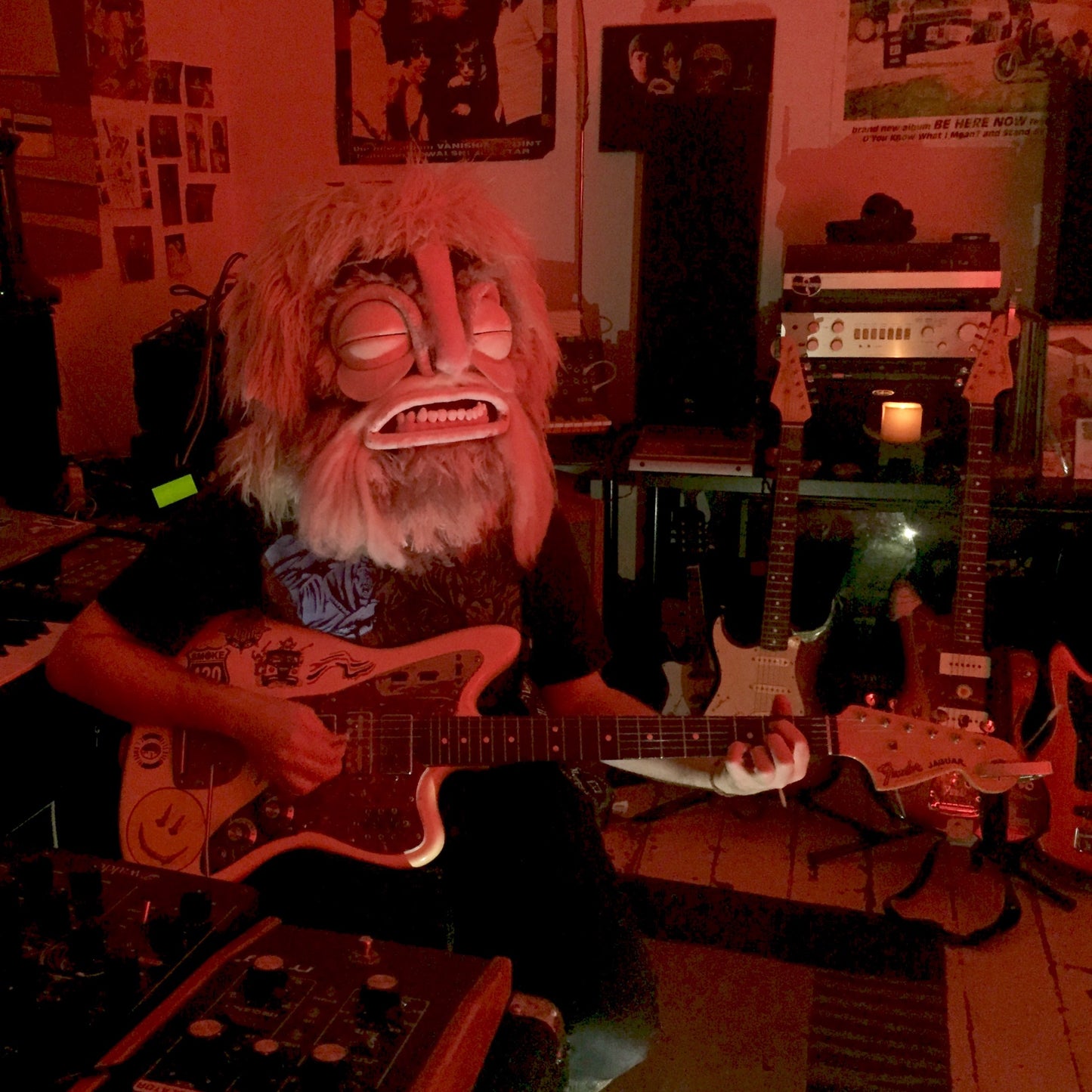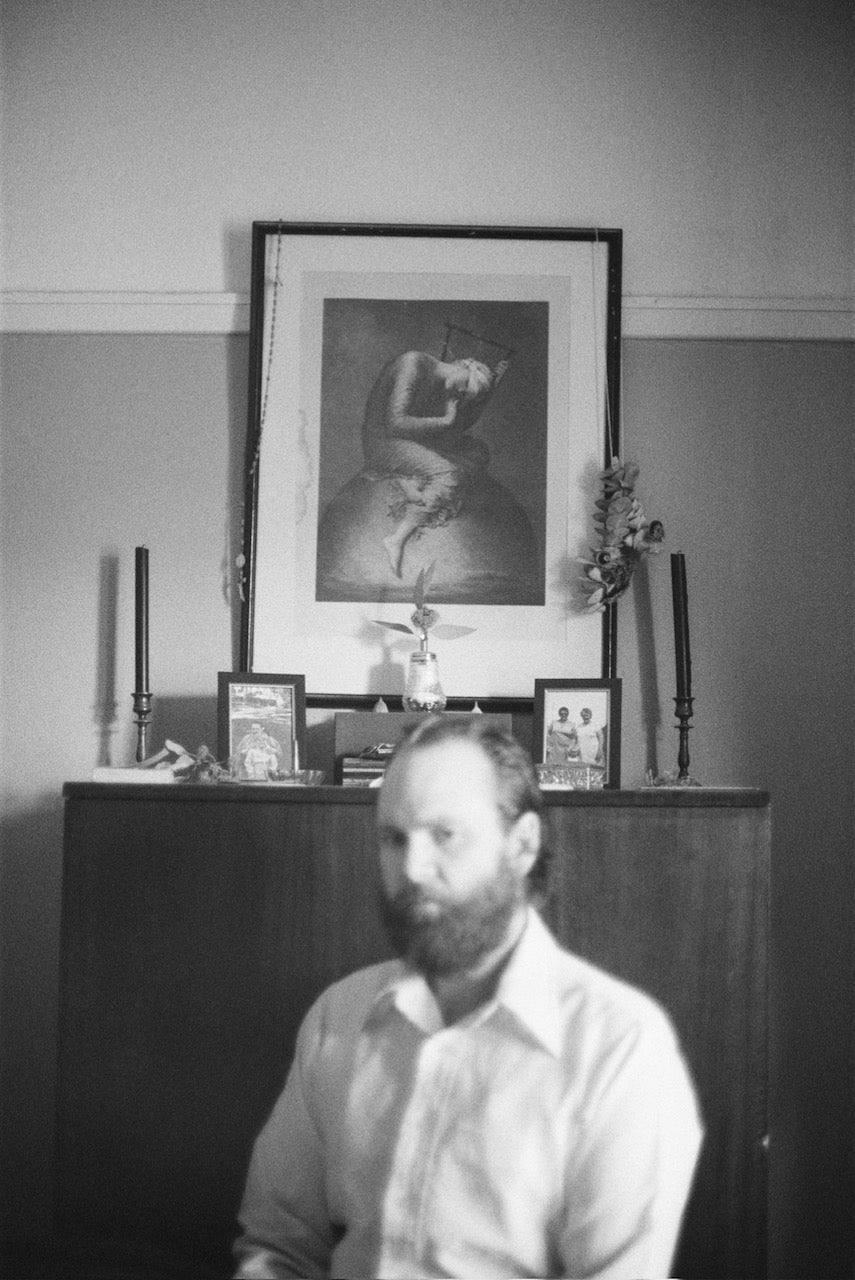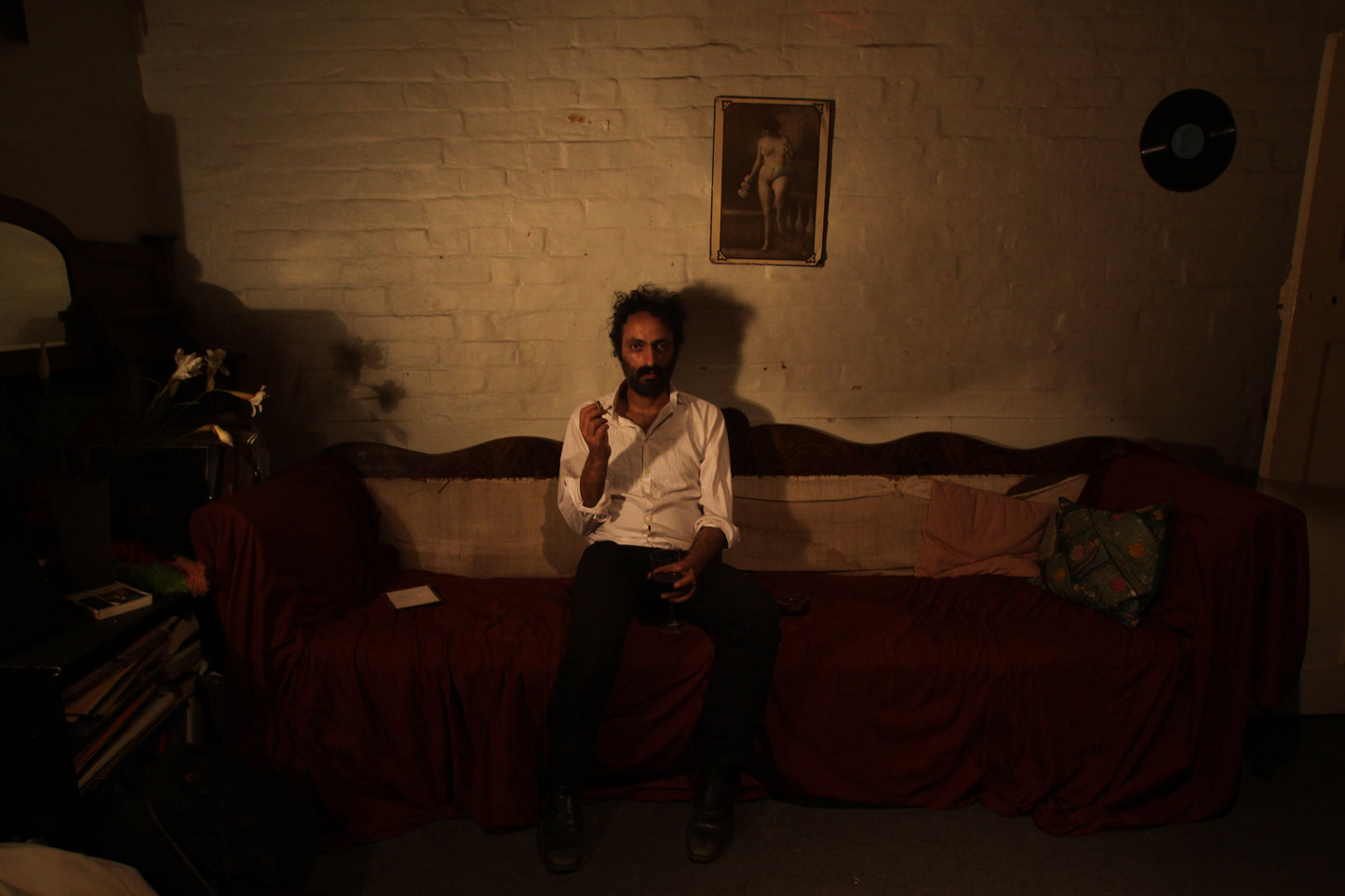 Jack Elias, E.Sheather & Luke O'Farrell
Jack Elias, E.Sheather & Luke O'Farrell live at The Midnight Special. Thursday Aug 3rd 8pm Free Entry
FREE ENTRY
Regular price

Sale price

$0.00

Unit price

per

Regular price

Sale price

$0.00

Unit price

per

Regular price

Sale price

$0.00

Unit price

per